Requirement Analysis

We accurately understand your company's needs at first. Without understanding and assessing your company demand, it is quite difficult to build the ideal solutions.

​
Customization & Development

Creating modules is done with the intention of best serving your business. We make sure that development is done in line with industry standards and regulations.

​
Odoo Deployment & Configuration

We give you a lot of customizable flexibility to meet your company needs. We handle all ERP operations and analysis tools to meet the demands of your business.

Data Migration

One of the crucial components of implementing an ERP system is data migration. Data must be accurate and complete to operate a firm successfully. Your existing data, including software, excel files, old versions of Odoo, etc.

Training & Support

As Odoo is vast and big, a good training will enhance professionalism. We provide successful Odoo Training to end users after the implementation via various communication mediums like Skype, Teamviewer, videos and allied documents.

​
Make it live

Always by your side to lend a hand in navigating all ambiguous circumstances. We work with you to choose the best way to implement your ERP so that you may advance your company.

Why Ready Partner?
Odoo implementation is difficult, so it's best to select the appropriate competence for it. Your ideal option will be an Odoo certified expert who is an Odoo ready partner because they have a wealth of knowledge and experience in Odoo implementation and its associated areas. Additionally, they are well-equipped to address any of your platform-related technical and functional issues. You should not make your decisions on the first cost from the Odoo ready partners, even though it may seem high. Choosing them will be advantageous for you in the long term. Instead, they provide you affordable solutions and recommend the best ways to manage your company's operations efficiently and successfully.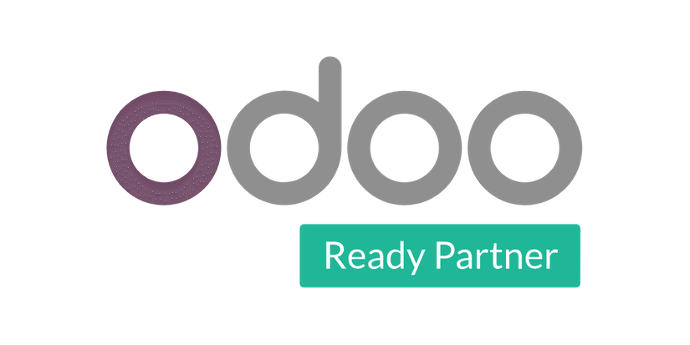 Odoo Implementation Process
Define Desire Business Goals
Initially we need to define the desired business goals accurately. Then only the providers can able to suggest best suitable solutions to clients.

Allocate Budget

In this stage client need to allocate a budget for their ERP implementation


Select Best Suitable ERP

Need to select best suitable ERP for our business from the available ERPs in the market.


Define Implementation Phase

We need to define different implementation phases and its plan of execution.


Installation And Configuration
We will install and configure our ERP as per our needs.


Data Migration
We will migrate our essential old data to our new ERP


Training

We will train you on our ERP.


Go Live

We will go live and start to use the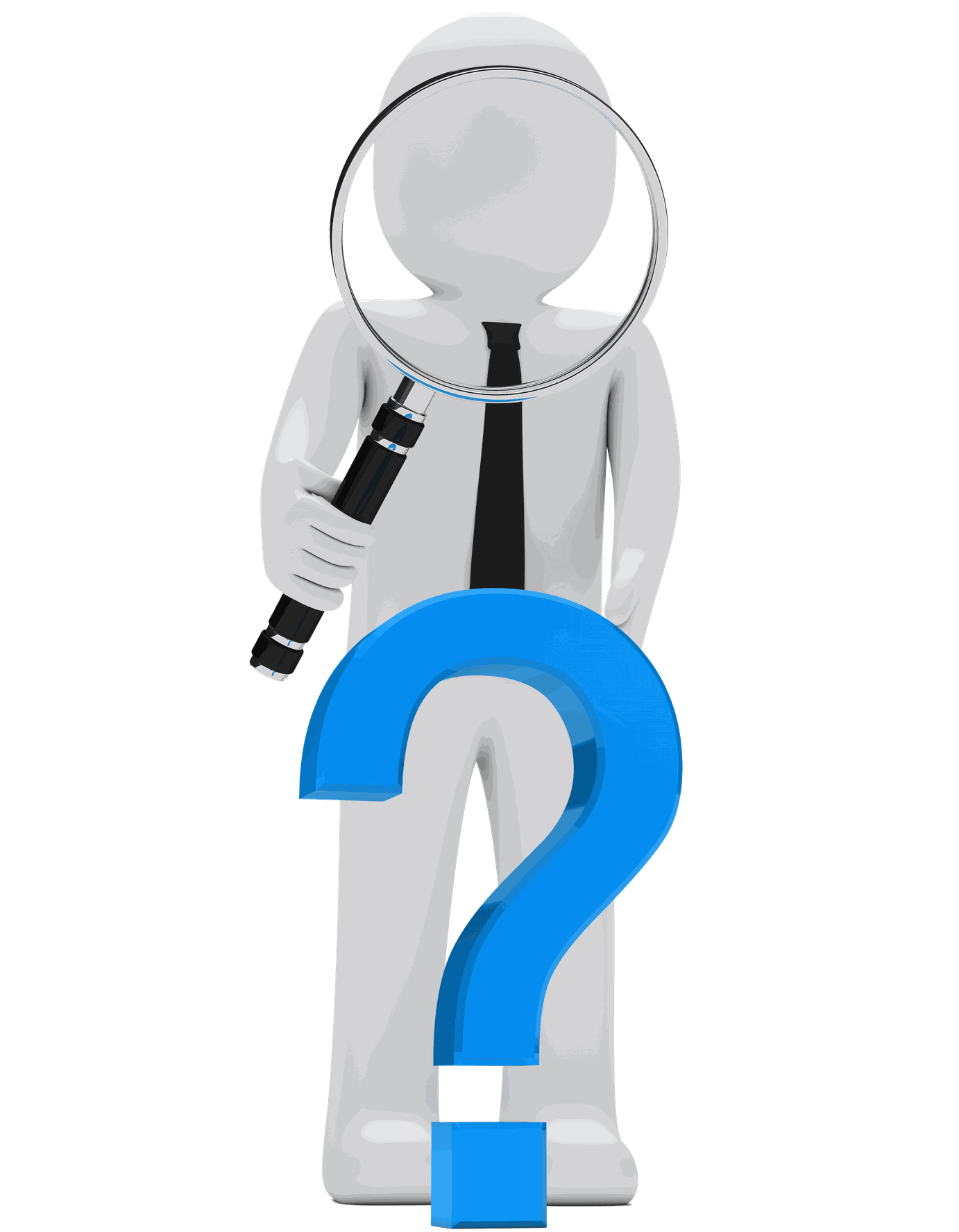 Service in both enterprise and community editions

Odoo ERP Implementation Services
Implementing ERP in right way is the key to successful business. A successful ERP implementation solely depends on the implementation partner you choose for your work. Smarten is an exponent in

Odoo

and has long period of experience for more than 2+ years in Odoo implementation, Odoo integration, Odoo support and maintenance, Odoo customization and Odoo migration. Being an Odoo Ready Partner, Smarten hasa long term of experience in building Odoo modules effectively. Today we pride ourselves on composing quality code, being the top contributor in

Odoo Apps

with most number of downloads and 100% fulfillment rating for all our Odoo clients. Additionally, Smarten in-house highly skilled developers and designers with rich knowledge of programming dialects. We offer a complete and comprehensive Odoo implementation support to our client base.
Smarten have provided an array of Odoo implementation services and covered all the major industries like trading, manufacturing, e-commerce, accounts and finance etc. We have implemented numerous successful projects for our valued clients in countries across Middle East, Europe, Africa and Asia. This has given us the skills and expertise to deliver every project with supreme ease, no matter how big or small they are.
Business Industries In Odoo
Why should I choose Smarten for odoo implementation?
The availability of technical and functional consultants makes Smarten the best odoo implementation partner for your company. 2 Years of experience and knowledge in every industry domain, make Smarten's project undertakings fool-proof and robust. We always keep customer desires on top priority while making every decision.

Why choose Odoo partners over freelancers for Odoo implementation?
Choosing an Odoo partner over a freelancer for implementation can provide several benefits such as having a team of experienced professionals with a range of expertise and resources, access to training and support, and assurance of quality and timely delivery of the project. Additionally, Odoo partners are often certified by Odoo and have a closer relationship with the company, which can result in better product knowledge and technical support.

What makes Odoo implementation pocket-friendly?
Odoo implementation is pocket-friendly because it is an all-in-one open-source software that is highly customizable and can be adapted to fit the specific needs of a business, eliminating the need for expensive third-party integrations and reducing implementation and maintenance costs.