Odoo is a management software that allows the user to manage the entire business operations to form a single platform. The design is sophisticated and the customization aspects can be trickier considering a layman's operations. Which brings to the Odoo consultants, the specialist in the field of Odoo who helps you in the design, development, and implementation of Odoo to your company. These consultants analyze your company's needs by obtaining inputs from the employees and the managers, design, and develop your Odoo platform to attribute to your company operations and implement it. They don't stop there; they train your employee on how to operate the platform and will be there with you for constant support and maintenance activities if any arises.

Why Odoo Consulting
As an Odoo Accomplice, We Smarten commits to deliver the exact rules and regulation to execute or to implement Odoo ERP in your Business. We serve both Functional and Technical Consulting which will help you to fix the issues and run all your business operations with in the given time frame.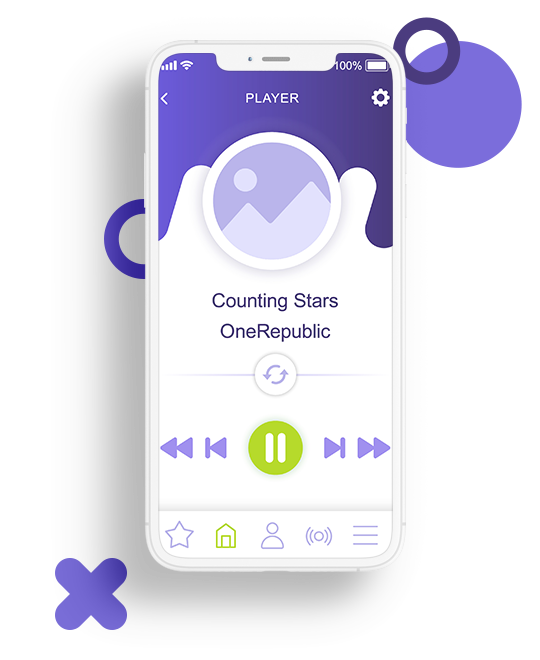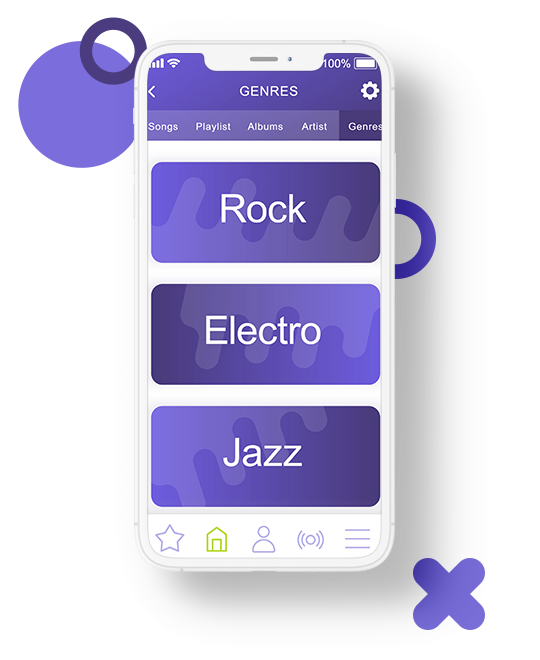 Odoo Functional Consultant
We Smarten with our 2 years of experience on the platform provide you with consultation services to constantly improve the business of our customers. As our team of staff is experts in the field will leverage their skills and abilities available to design and configure the platform to be more user-friendly to its users. With our previous experience in the account, we have strong knowledge in the operations of any sector of industries and understand the business flow, and are equipped with solution options to overcome challenges during the operations as well as integration.
Odoo Technical Consultant
We are capable of designing and developing the platform as per your company's needs and requirements. We can nullify the gap in the Odoo platform operations with the functioning of the business. Additionally, the platform will be flexible and made adaptable to business operations. Our consultants have detailed knowledge of coding, capable of module creation for user applications, and modify them as per the requirements. Additionally, we conduct tests for the reliability and operational capabilities of the developed platform.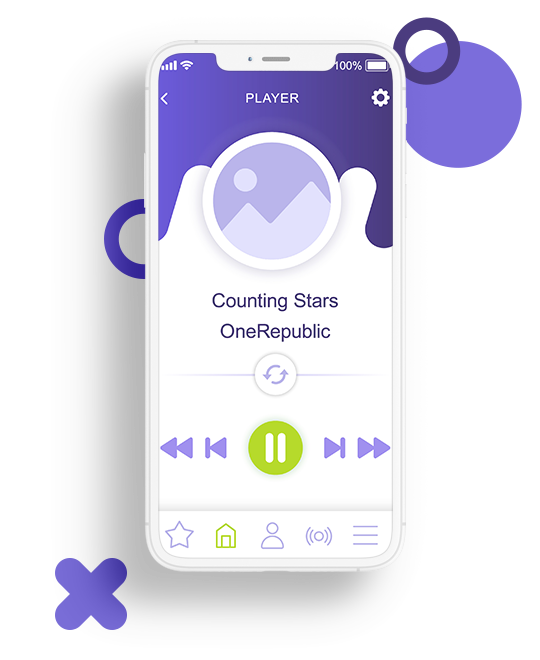 Importance of Odoo Consultancy


Do You Have
Any Queries.
Feel Free To Ask. Our Team Will Help You To Grow Business
All Question
Why Smarten best in Odoo ERP consultation?

Odoo consultancy from Smart Provides you with- Best Odoo Specialists. Provides requirement flexibility during the development stage and detailed documentation on project analysis. Identifies problems and reduces ERP implementation risk. Provide data migration service upon request.
When do you know your business is in need of an Odoo consultant?
Factors denoting the need of Odoo consultants can be poor production, lessened software performance, bad strategies and techniques that already exist in your organization. Odoo consultants can work on strategy, planning and problem-solving in current software and grow efficiency in performance.
Why Smarten best in Odoo ERP consultation?

Odoo consultants help business organizations in obtaining a powerful understanding of the pros and cons of specific business departments. The intelligence of skilled functional and technical Odoo consultants helps in understanding what to retain and what to dispose of in their current workflow practices.